Guidelines on how to Register and Log in to the Canton Fair Exhibitor Platform for Overseas Buyers
As an overseas buyer, it is actually very simple to participate in the Canton Fair.
1:If you are exhibiting for the first time, you need to log in to the official website of the Canton Fair www.cantonfair.com and click the register button.Enter the name, gender, country, business scope, email address, and create a password to complete the registration. After logging in, you can watch the live broadcast and view the exhibits of commodity exhibitors
Activate the email account and improve the company information, you can connect with the supplier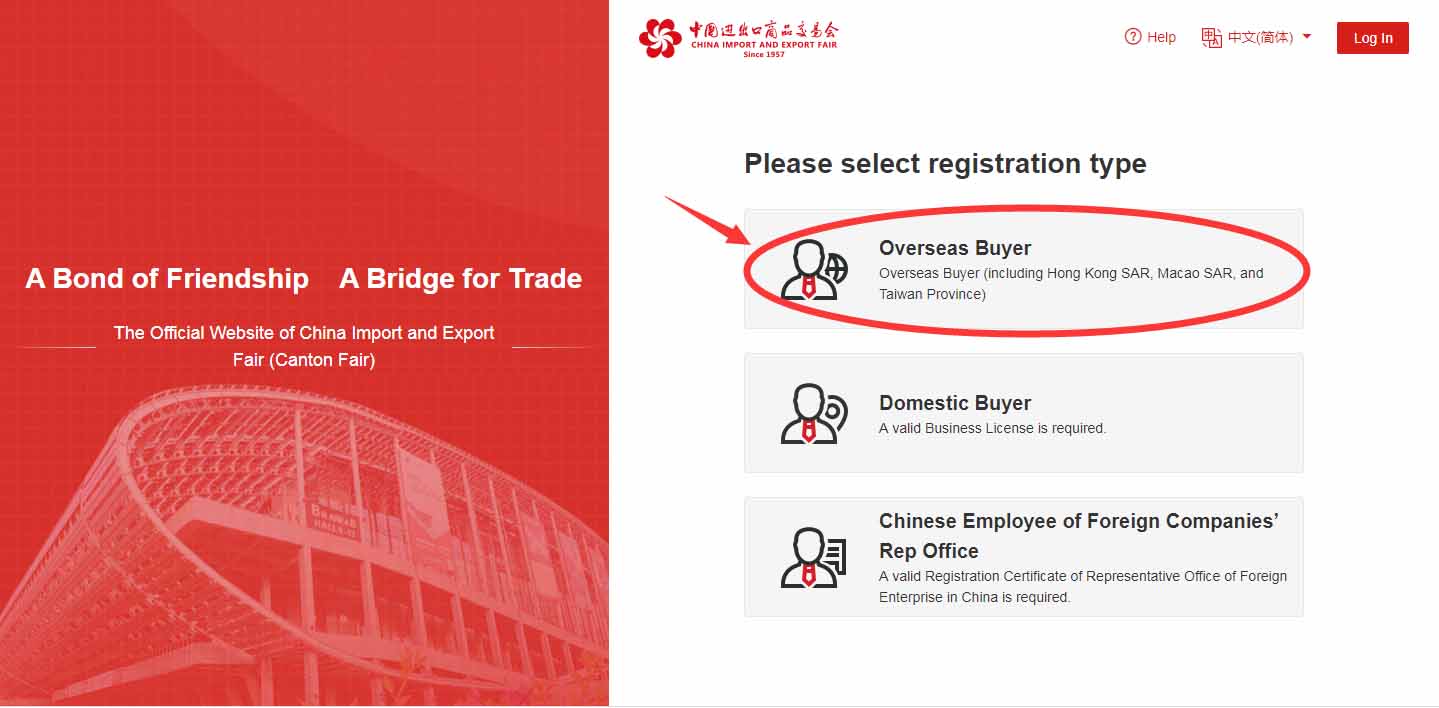 2:If you have ever participated in the offline Canton Fair and have an exhibitor ID, it is even simpler. You only need to verify the exhibitor ID to log in to the Canton Fair trading platform directly.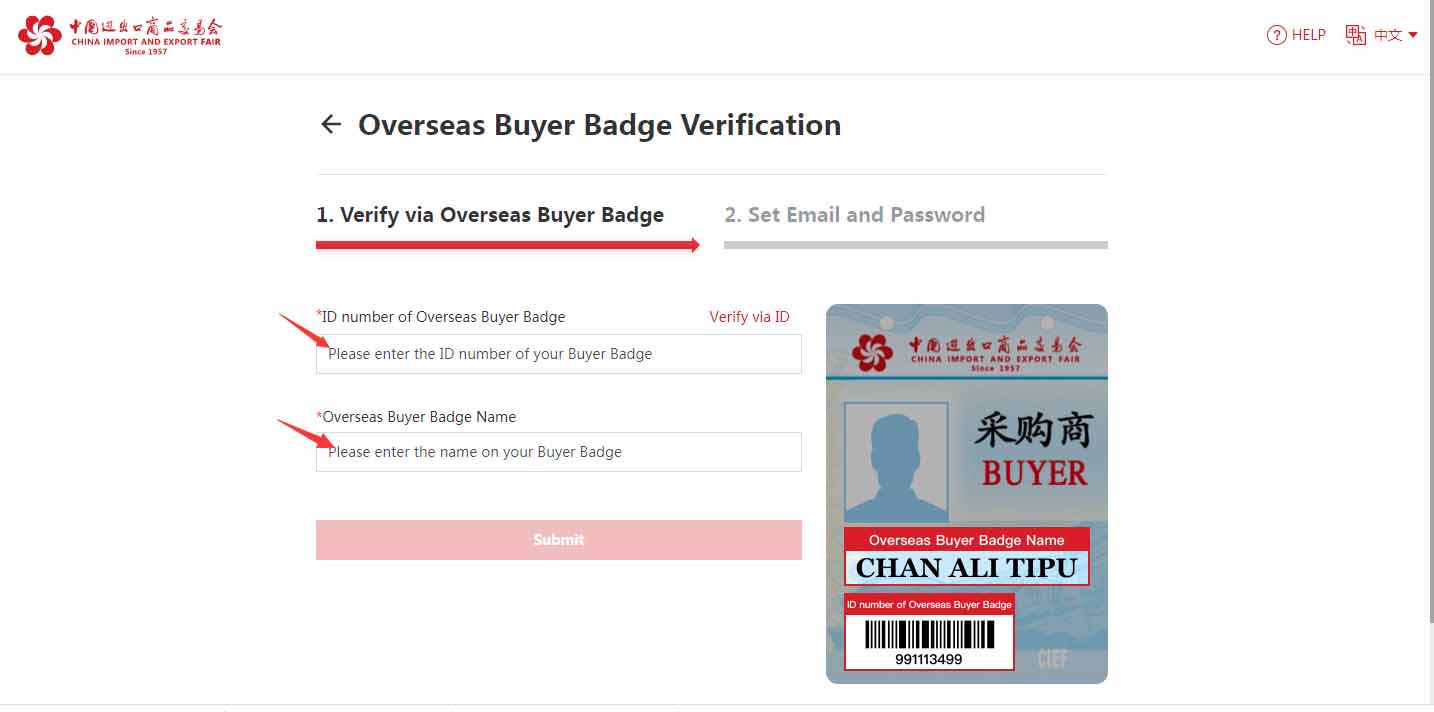 3:If you have registered exhibitors at the 127th Canton Fair, just log in directly without re-registering.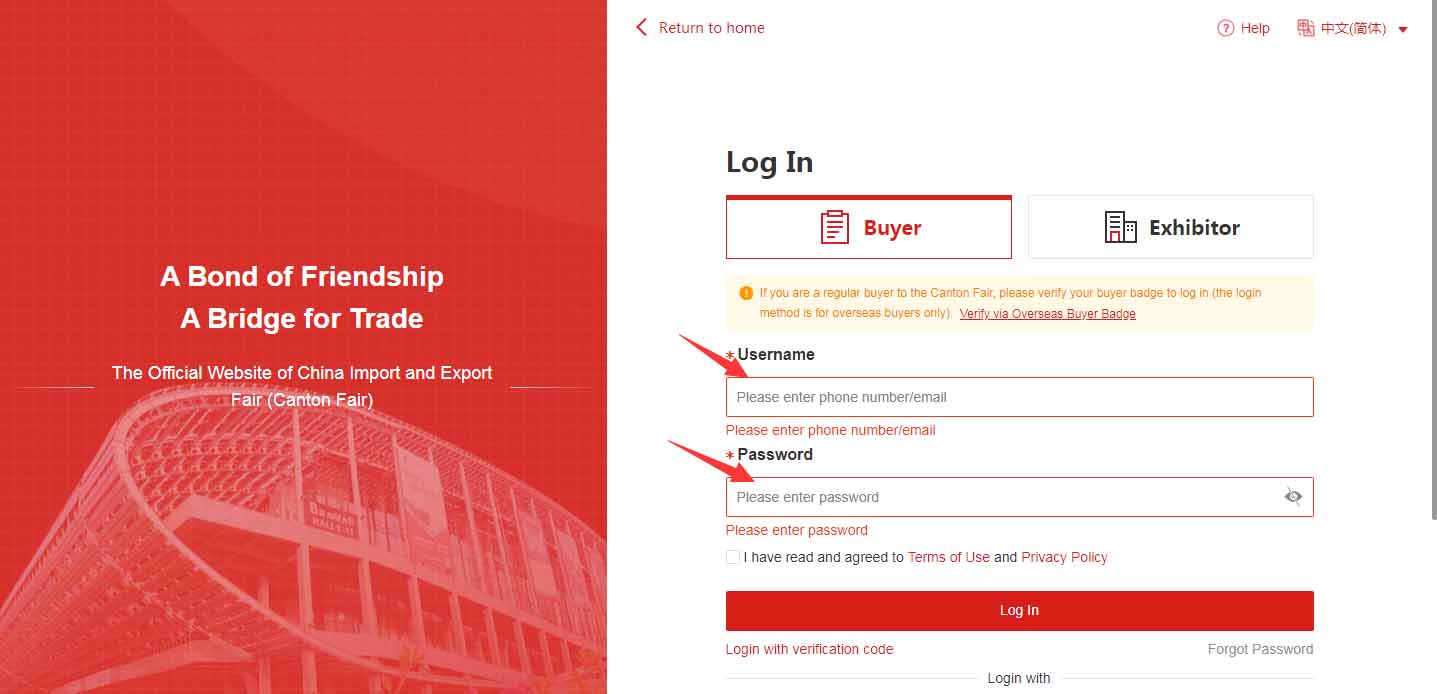 You can search key word: Guangdong Jinli Electrical Appliance Company or our hall number Hall 11.3 B3.6-37, Hall 13.2 H21-22 to find us. We will waiting for you in our live room from 15th Oct. to 24th Oct.